NovaCLB
Pixel Level LED Display Calibration System
Brightness/Color uniformity is of the most important factors that affect the image quality of a full color LED display.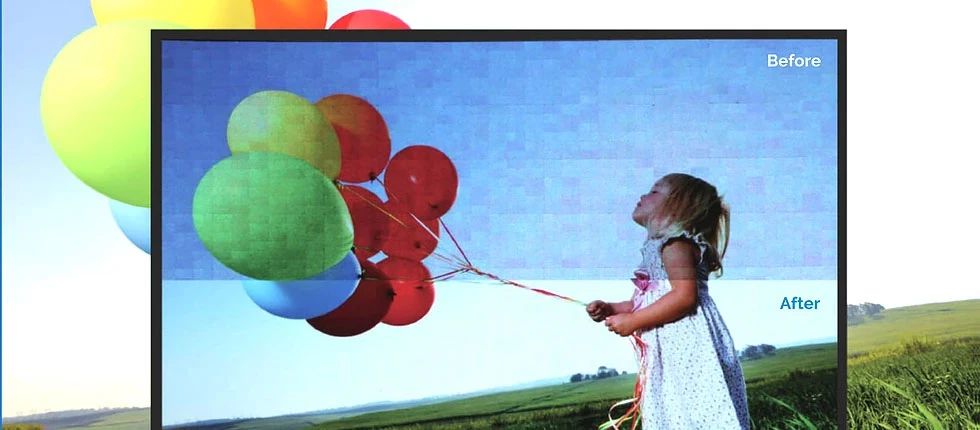 Because of the limitations of manufacturing process, including system structure design, LED lights selection, electronic components welting, system cooling, LED brightness decaying and many others, LED displays suffer the brightness/color uniformity loss, which is also the most serious problem of this field.
Facing this fact, Nova pixel level calibration system does not intervene the manufacturing process of a LED display to reduce its brightness/color uniformity. Instead, it performs brightness/color adjustment tothe display after it has been completely produced.
By adjusting the brightness/color of each LED light according to the software analytical results from the measured brightness/color values of the LED lights,Nova pixel level calibration system can help the LED display acquiring perfect uniformity.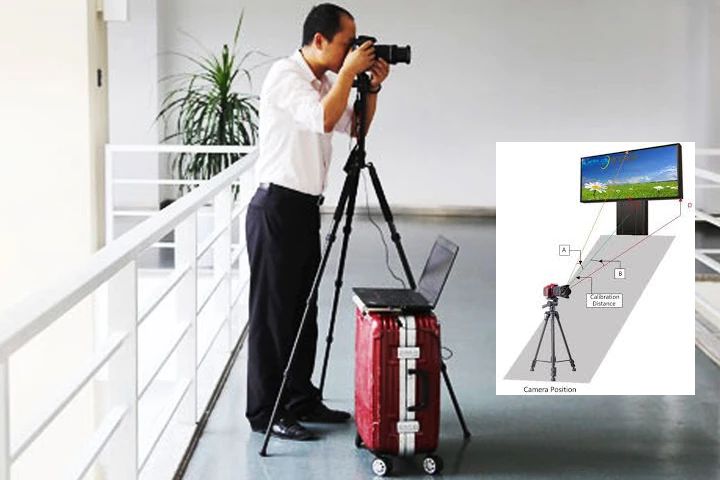 Camera calibration technology enabling accurate brightness/color measurement
Performance with brightness variation less than ±1% and color variation less than 0.003
Be capable of eliminating color diversity of LED lights from different manufacturing batches
Be capable of eliminating brightness/color diversity between subareas or cabinets
Arc shape and irregular shape LED display calibration supported
Supporting automatic calibration for the replaced module
Precise calibration coefficients up to 16bits resulting in outstanding calibration
Close loop intelligent calibration resulting in easy and high efficiency calibration. One LED display, one person; 25 minutes,600K pixels
Adopt RGB to begin the collection mechanism and collection-processing mechanism at the
same time during the calibration process so as to improve the efficiency
Support correction to the boundary difference between partitions so as to enable smooth transition between partitions
No extra power supply required
Calibration on site:
Arc Display Calibration Solution
When some problems occur in the module being used, the brightness and color of the new module which is used to replace the failure one will be very difference to its surrounding modules. This solution only calibrates the new module and solves the problem of uniformity within 3 minutes.
Super Fast Calibration Solution of the Whole Display
It is also very efficient to calibrate the whole display at one time without partitioning. It is suitable for calibration on-site in emergency.
Fast Adjustment of Bright and Dark Lines Solution
This will solve the problem of display's bright and dark lines problem caused by cabinets assembling. No calibration equipment and calibration specialist requited. Anyone can do it. The whole adjustment process is very easy.
Vill du veta mer?
Fyll i dina kontaktuppgifter i formuläret nedan så hör vi av oss så snart vi kan.