CX80 Pro
Product Description
CX80 Pro is the brand new control system consistent of the industry's first 8K controller, new  5K receiving cards and all-new software platform. Powered by the new Nova image engine, the system represents a pioneering approach to the way LED controllers perform, mastering elements of light and shadow.
Modular design, interchangeable inputs, outputs and network controllers.
It works great with NovaStar's VMP screen configuration software and A10s Pro receiving cards, which provides users with the ultimate experience.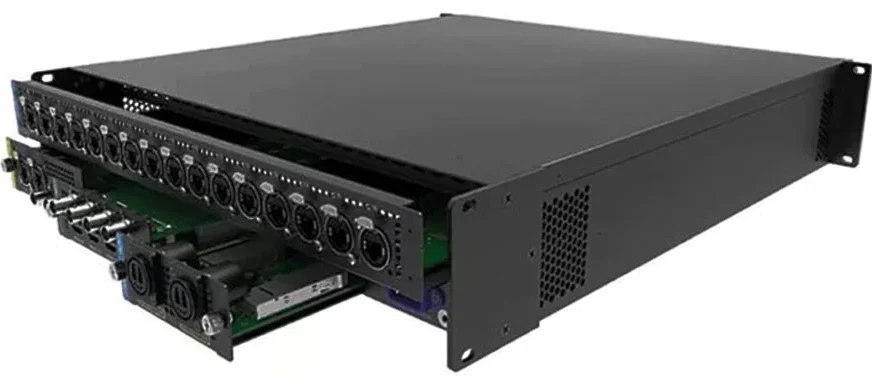 Modular design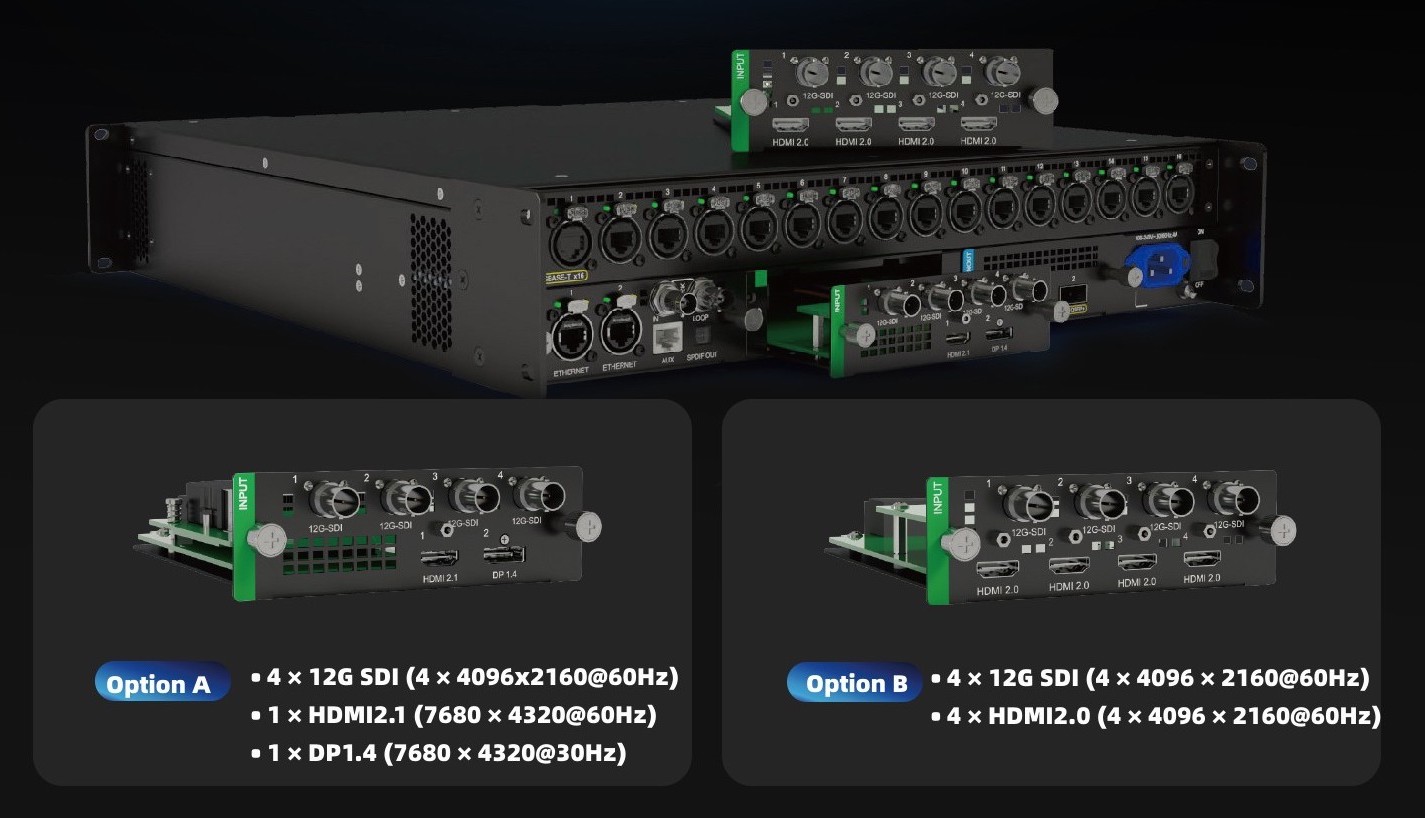 VMP Software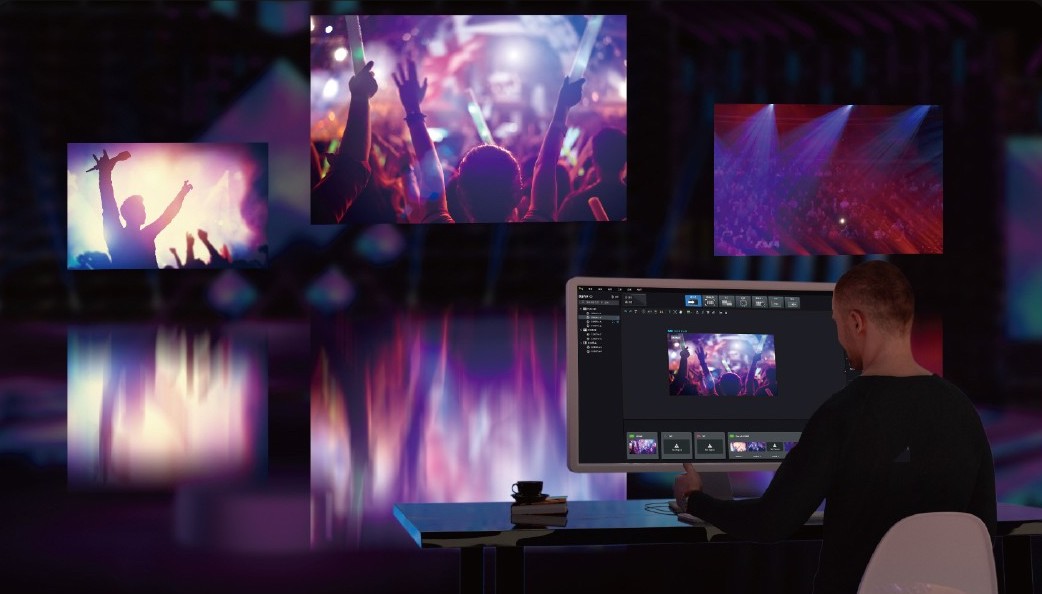 XR/Virtual Studio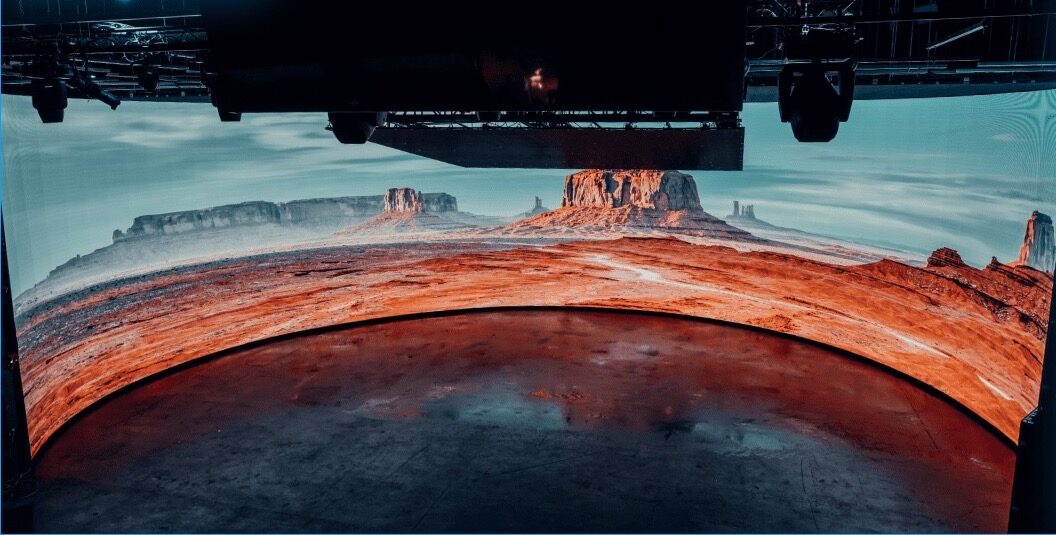 Vill du veta mer?
Fyll i dina kontaktuppgifter i formuläret nedan så hör vi av oss så snart vi kan.


Output
16 Gigabit Ethernet outputs
Relaterade produkter