Multifunction Card MFN300
Nova M3 MFN300 is a multifunction card with a variety of auxiliary functions. It has the following features:
RS232 serial or Gigabit Ethernet port communication
Ethernet port connection between two receiving cards or at the end
Timer function which is able to replace timer and delayer
Temperature detection of power distribution box
Humidity detection of power distribution box
Audio output
4-way light sensor connection to achieve automatic brightness adjustment
Temperature and humidity module connection
8-way power switch control
The product is available in three different variants, please select variant D, E, B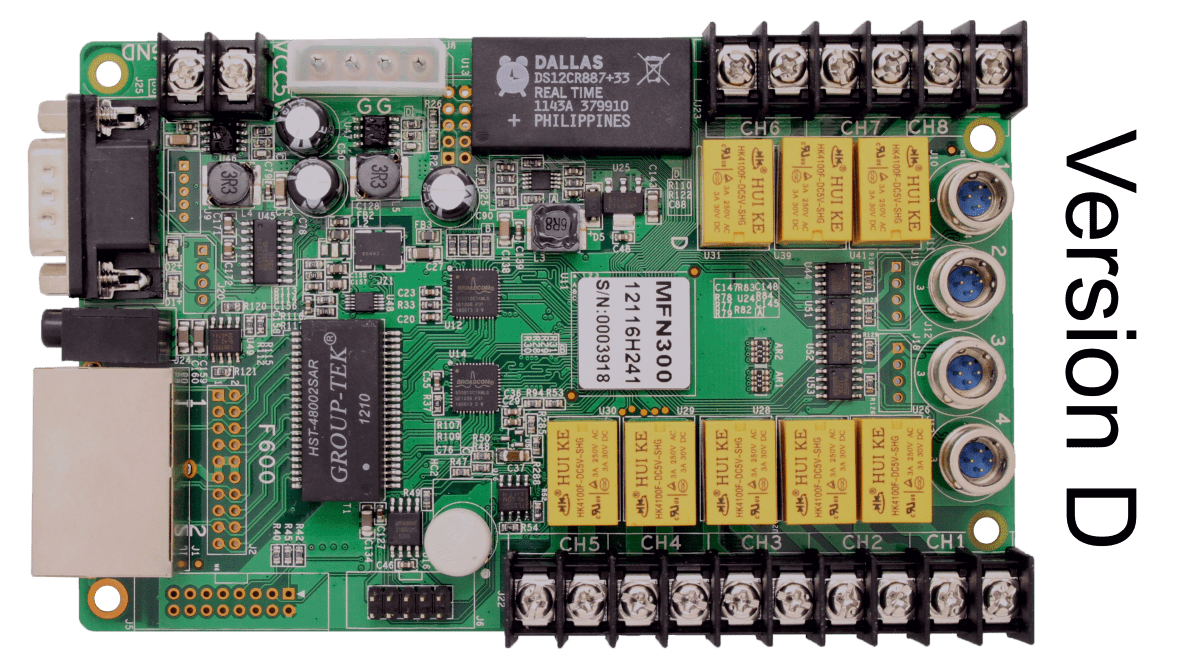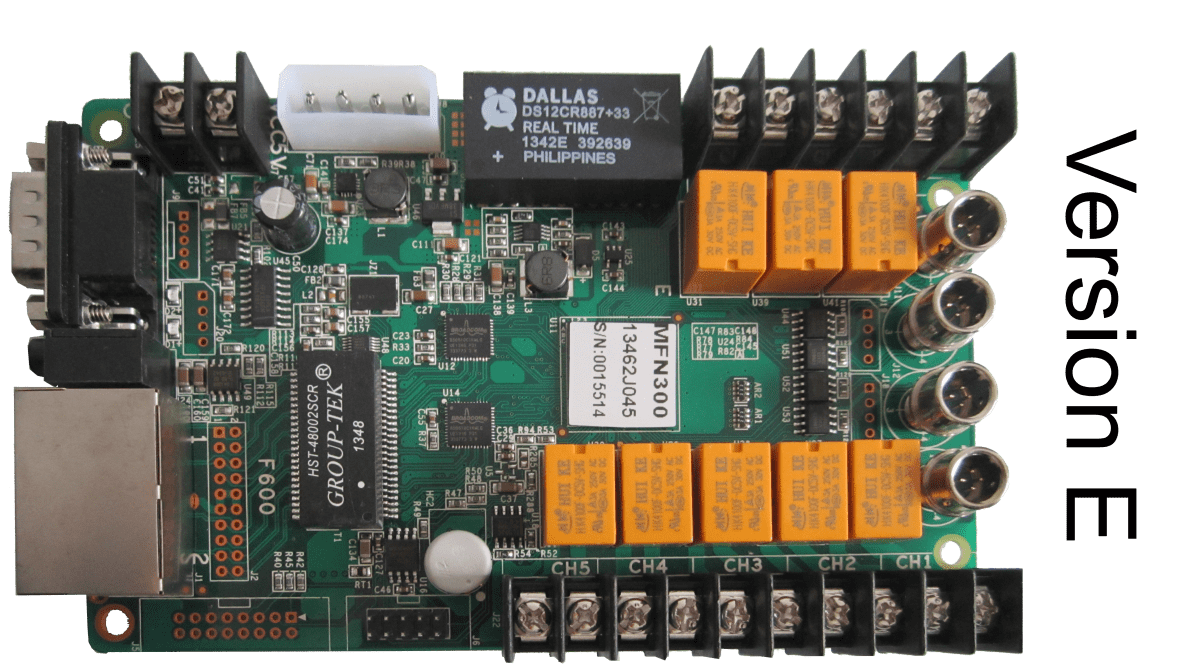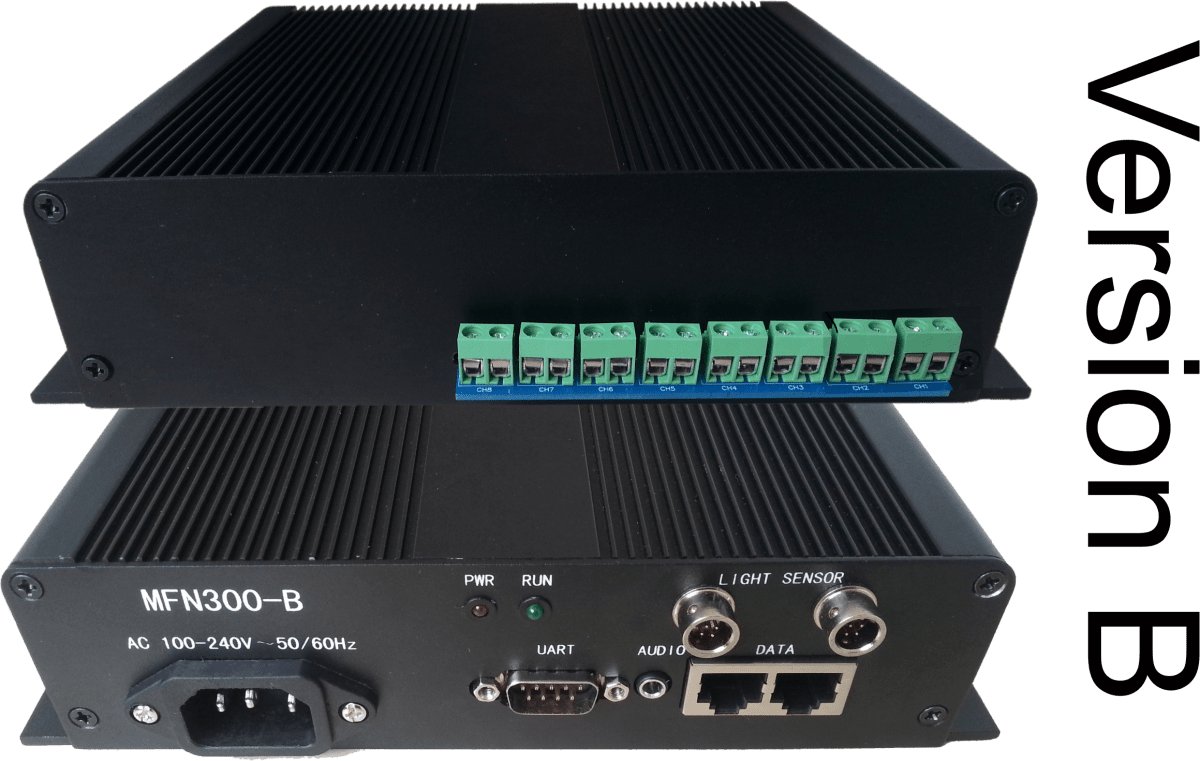 Vill du veta mer?
Fyll i dina kontaktuppgifter i formuläret nedan så hör vi av oss så snart vi kan.